kuasayoga
VINYASA FLOW
MONDAYS 19:30 – 20:30 & FRIDAYS 7:30 8:30
Every Monday night and Friday morning we gather in the beautiful venue that is
The Birds

in Leytonstone. We are a friendly bunch who enjoy a good old stretch and some self-nourishment. These classes are for anyone eager to find out what all the yoga fuss is about (!!) and those who have a relatively regular practice looking to refine and refresh what they already know.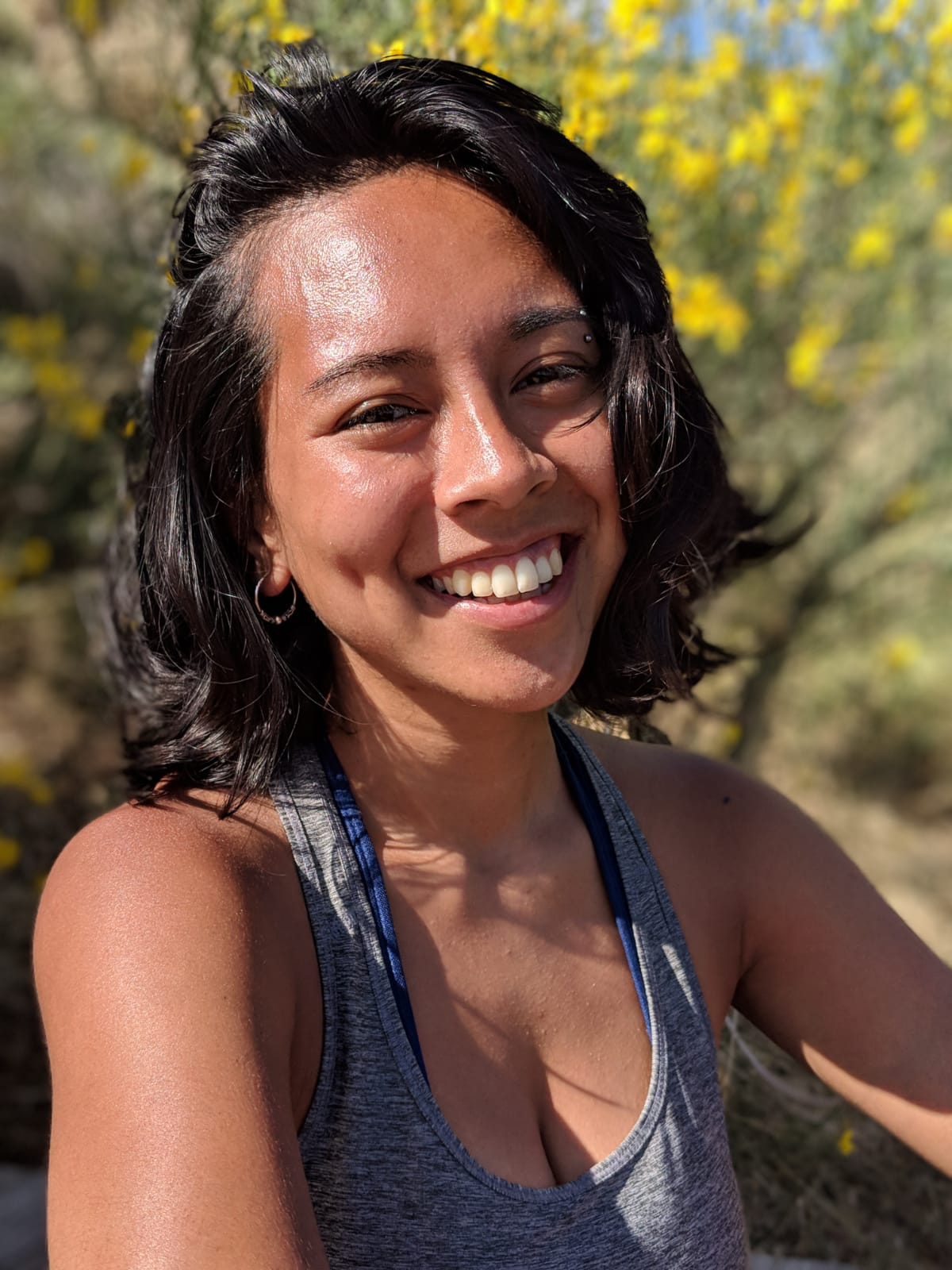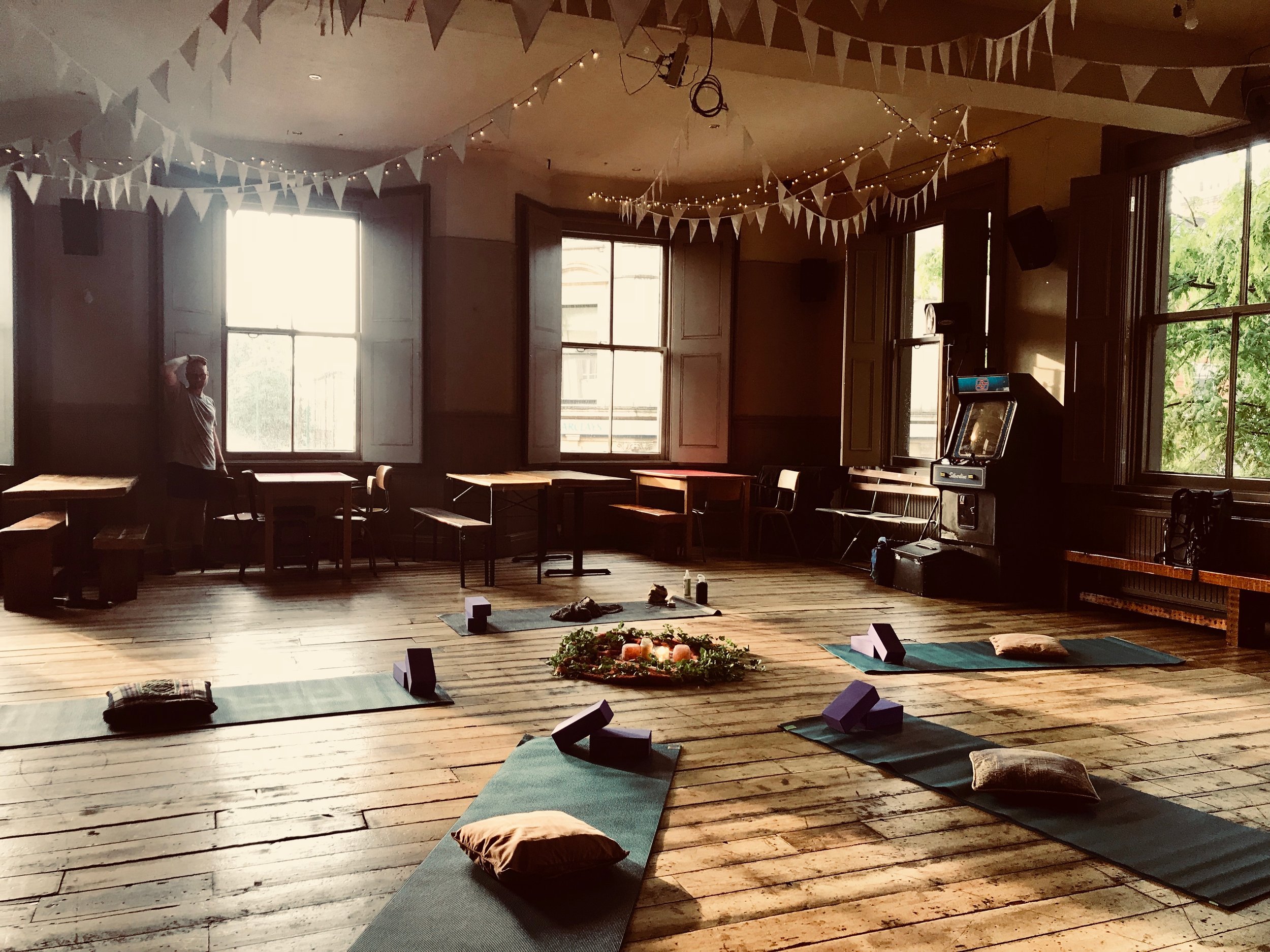 Intro Offer: First 2 classes for £12.
Lydiana's classes are open to all levels. Classes focus on alignment and controlled motions of the body to get deeper into postures and ultimately bring more self-awareness. Classes are designed to aid students to feel prepared to take their practice further. Students will leave the class clear-headed and strong in mind and body.
PREGNANCY
FRIDAYS 8:30 – 9:30
Relax into the weekend with other mums-to-be. Our pregnancy yoga classes are all about nourishment and rejuvenation. We focus on poses that are safe for your new pregnant body and release all tensions that have formed. Bring a pillow and a blanket!